How Do I Uninstall Applications on My Mac?
Mac users, especially people who have just converted from using a windows machine will be asking themselves; how can I uninstall programs? While the method is slightly different from a windows computer it is a very easy operation to complete.
Lets get straight into uninstalling an app on a Mac:
Open Finder by:
pressing "command + space bar" keys to open spotlight search. Type in "finder" and click the first result
Or you can open finder from your dock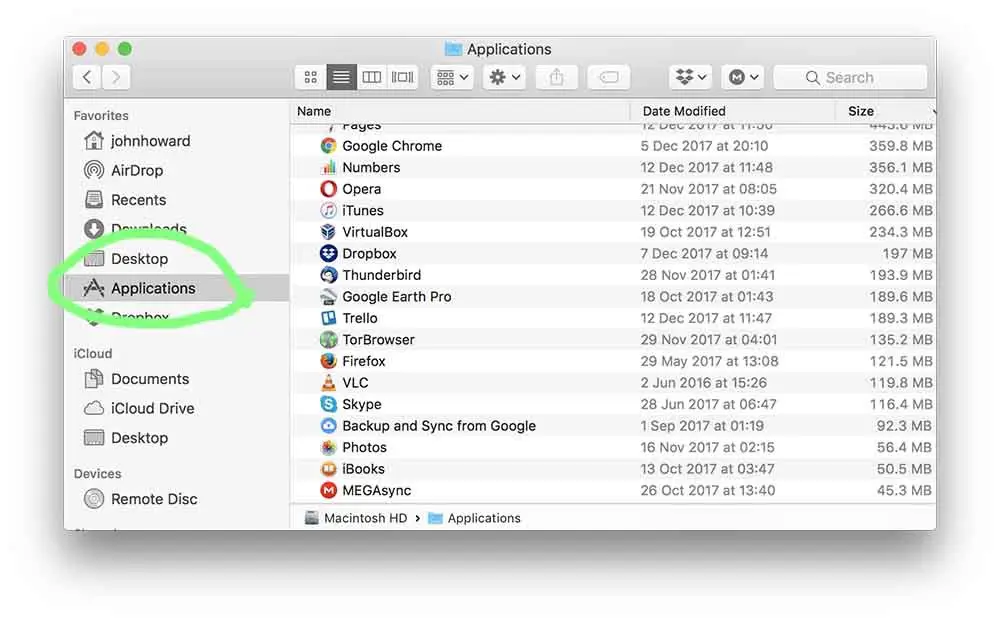 Usually the applications folder is located under favrouites on the left hand side of the finder window. If it is not you can press the key combination command + shit + g to open the go to window and type in the following folder path:
Hit enter and you will be taken to the applications folder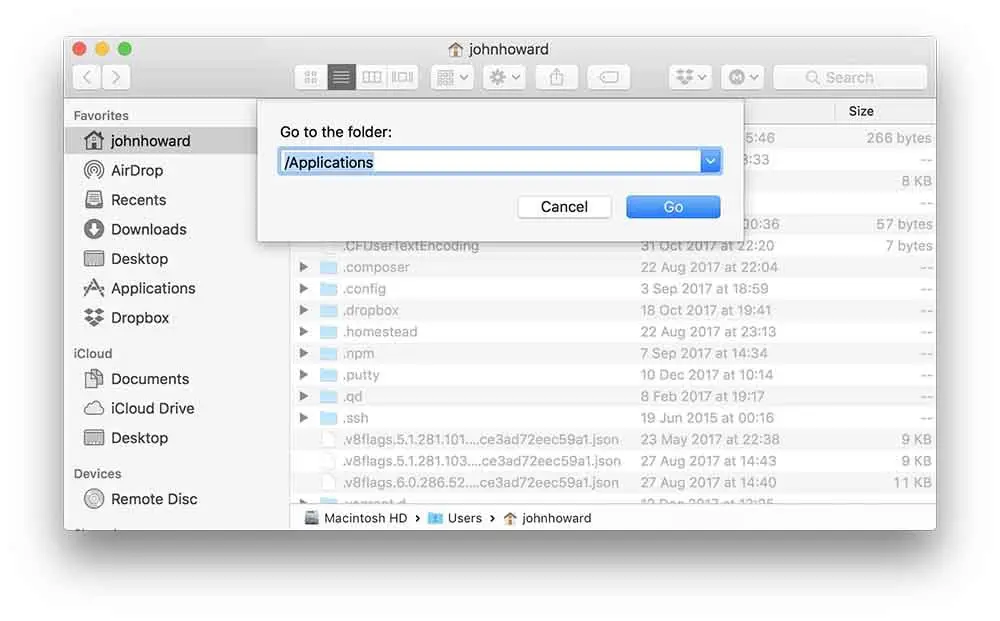 The next step is to scroll though your installed programs and determine which on you would like to remove. Once you have found it you can remove it using one of these two methods:
Right click on the app by pressing control + mouse click
click hold and drag the app onto the trash icon in the dock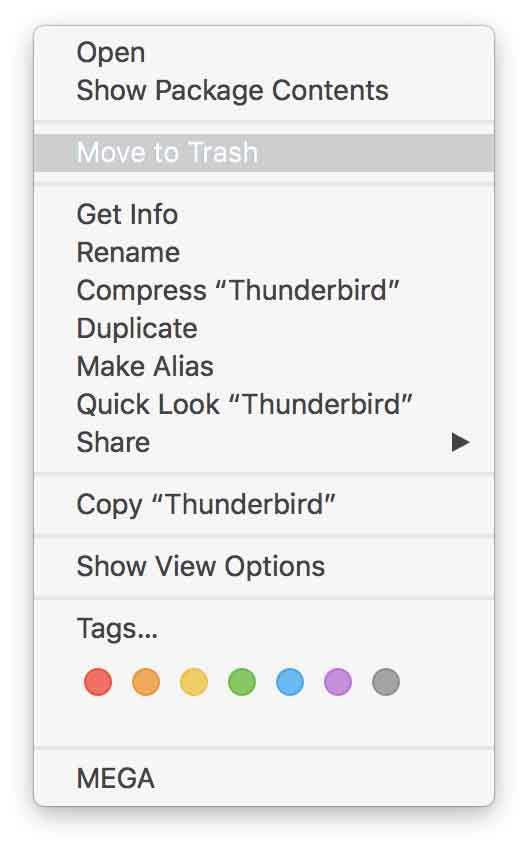 And that it, it really is that simple to uninstall applications on your Mac. There are no further steps to take, other than emptying your trash if you would like to completely delete the data from your hard disk drive.
Why Would I want to uninstall apps on my Mac?
Keeping you Mac clean is a bit like house keeping; if you horde applications then your machine is going to get messy and most likely run slower. Check out the full guide on cleaning storage space on your Mac to get the full low-down on how to clear wasted space on your hard disk.
Many applications do not lay dormant on your machine and will often make update request and perform other procedures which will eat up valuable resources such as CPU and RAM. So it usually a good idea to remove them if you are reasonably confident you will not be using them for a while.
If you have anything to say please comment below.